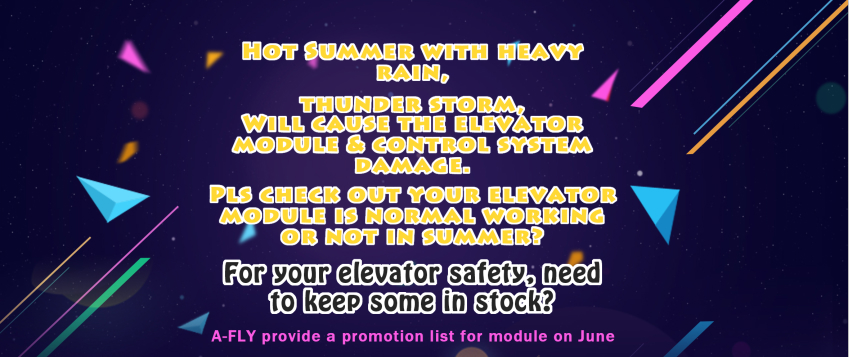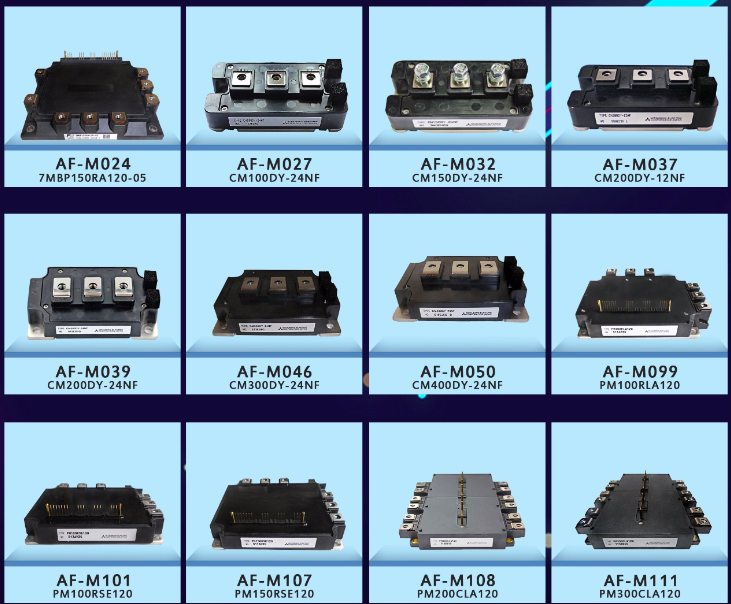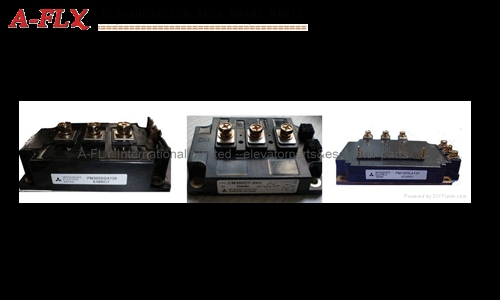 We specialized in Power Module for elevator, in the meantime, we supply the Transistor, IGBT, IPM, PIM, Didoe,Mosfet,Triac, THYRISTOR for Mitsubishi, FUJI, Toshiba, Semikron, etc….
All kinds of high power Capacity for Hitachi, NICHICON, NANA Current/Voltage sensor, Power supply for Japan COSEL, Tianwan MW.
We have Modules for elevator in stock all the year round, available at any time, just email us when you need them.
Elevator IPM PM300CLA120
PM300CLA120
300A,1200V
In stock
Suitable for Mitsubishi elevator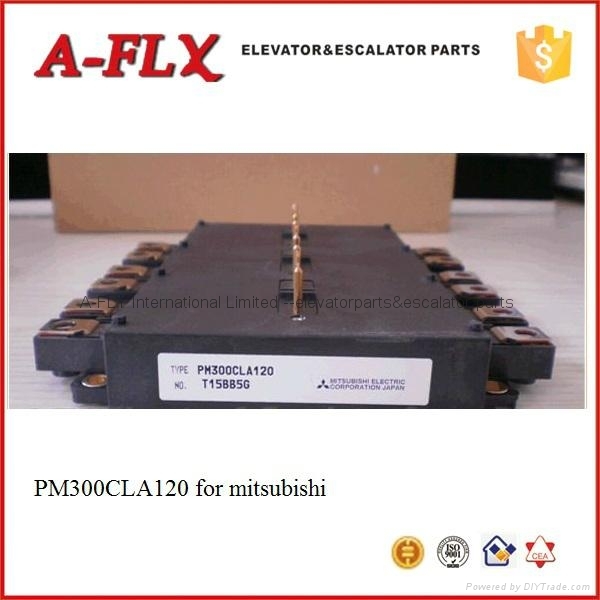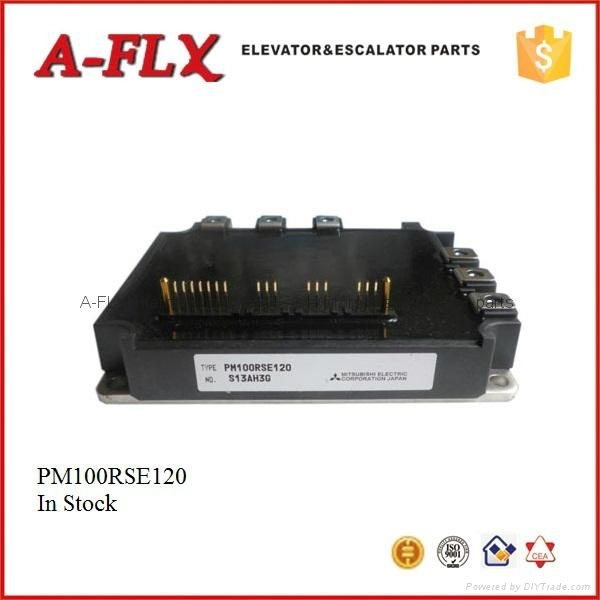 Elevator IPM PM100RSE120
PM100RSE120
100A,1200V
In stock
Suitable for Mitsubishi/LG/SIGMA elevator
Elevator IPM PM150RSE120
150A,1200V
In stock
Suitable for Mitsubishi/LG/SIGMA elevator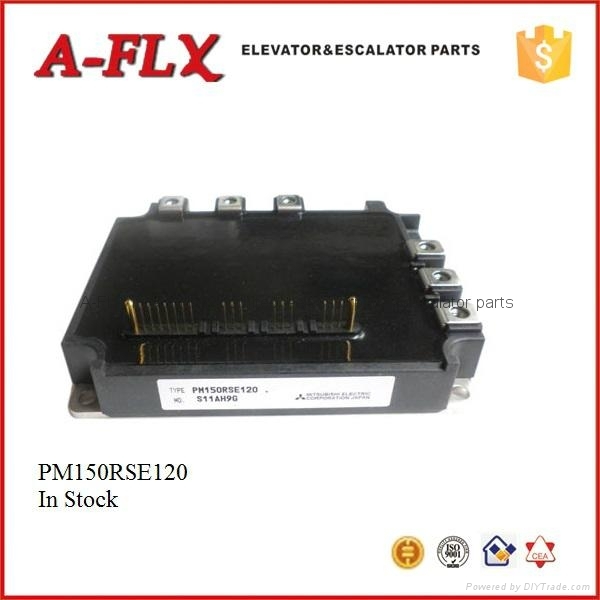 Elevator IPM PM150RLA120
150A,1200V
In stock
Suitable for LG/SIGMA elevator
Elevator IPM PM100RLA120
PM100RLA120
100A,1200V
In stock
Suitable for LG/SIGMA elevator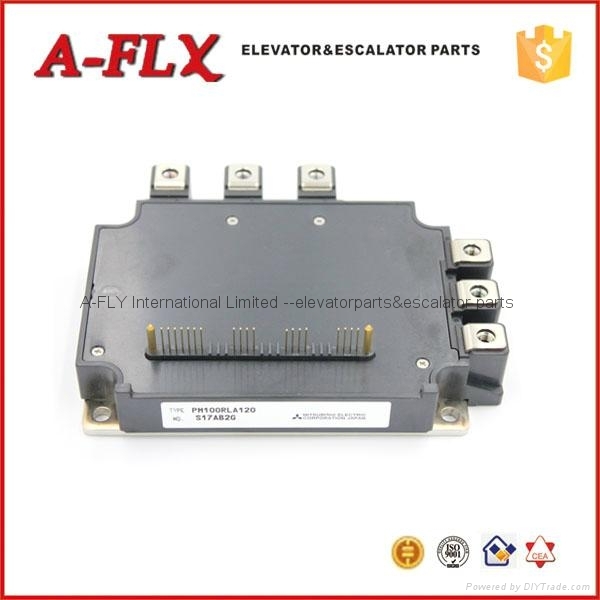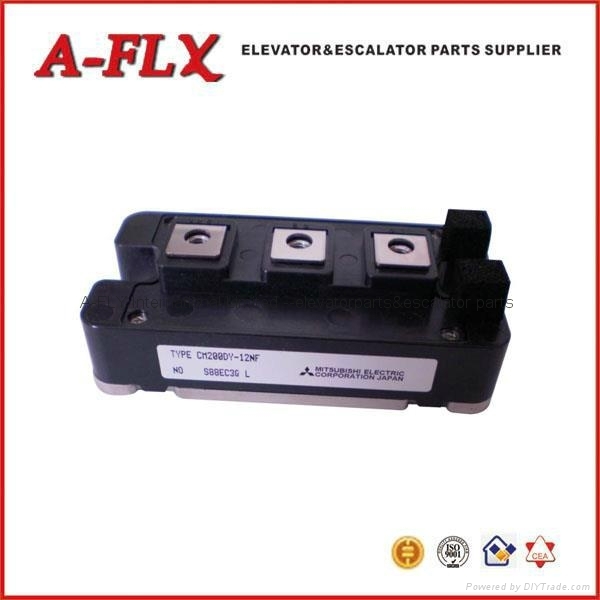 Elevator IGBT CM200DY-12H/CM200DY-12NF
CM200DY-12H/CM200DY-12NF
200A,600V
In stock
Suitable for Mitsubishi/LG/sigma/Toshiba elvator
Elevator IGBT CM200DY-24H/CM200DY-24NF
CM200DY-24H/CM200DY-24NF
200A,1200V
In stock
Suitable for Mitsubishi/LG/sigma/Toshiba elvator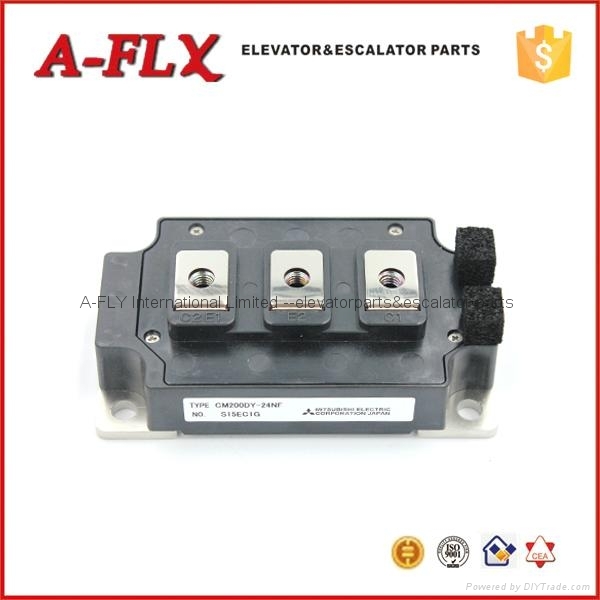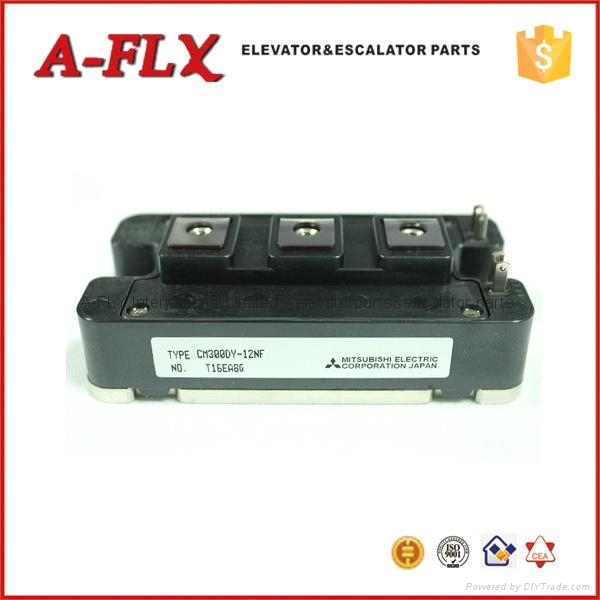 Elevator IGBT CM300DY-12H/CM300DY-12NF
CM300DY-12H/CM300DY-12NF
200A,600V
In stock
Suitable for Mitsubishi/LG/sigma/Toshiba elvator
Elevator IGBT CM300DY-24H/CM300DY-24NF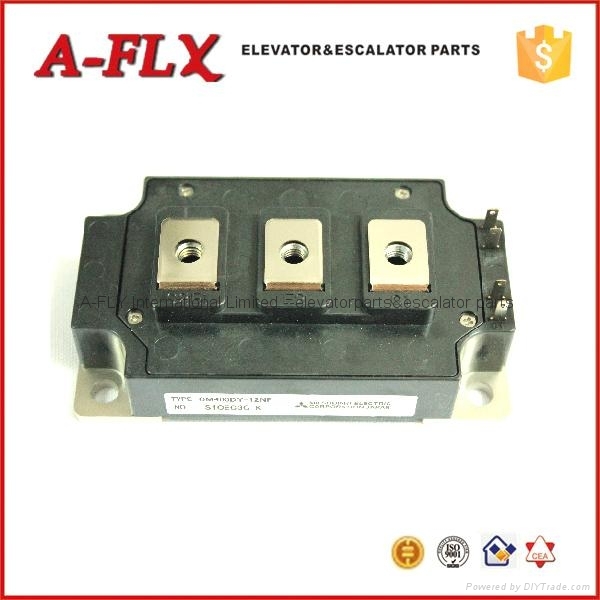 Elevator IGBT CM400DY-12H/CM400DY-12NF
CM400DY-12H/CM400DY-12NF
400A,600V
In stock
Suitable for Mitsubishi/LG/sigma/Toshiba elvator
Elevator IGBT CM400DY-24H/CM400DY-24NF
CM400DY-24H/CM400DY-24NF
400A,1200V
In stock
Suitable for Mitsubishi/lg/sigma/Toshiba elevator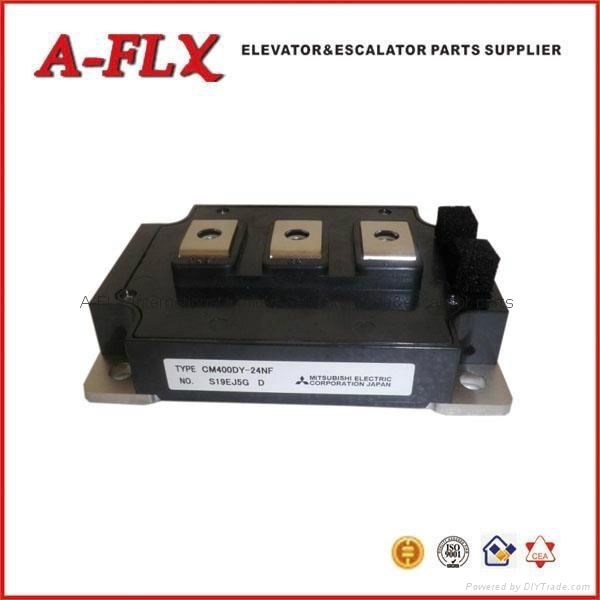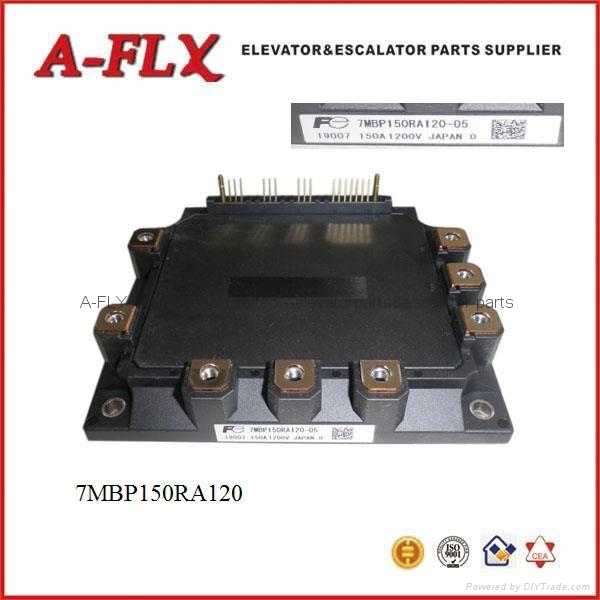 Elevator IPM 7MBP150RA120
7MBP150RA120
150A,1200V
In stock
Suitable for Hitachi elevator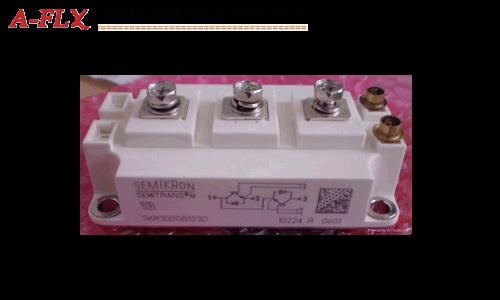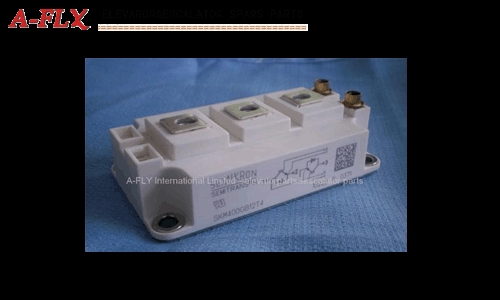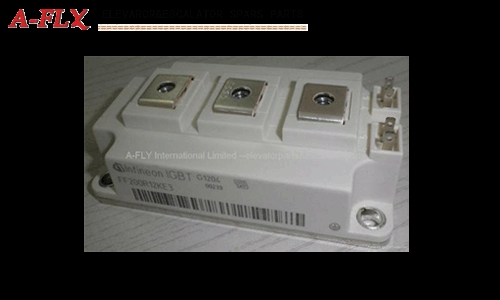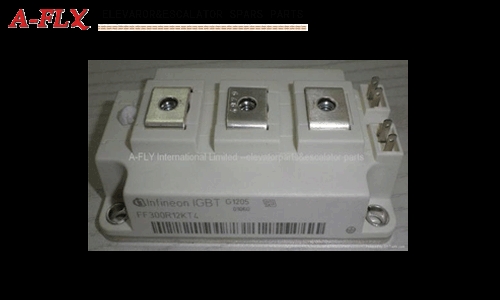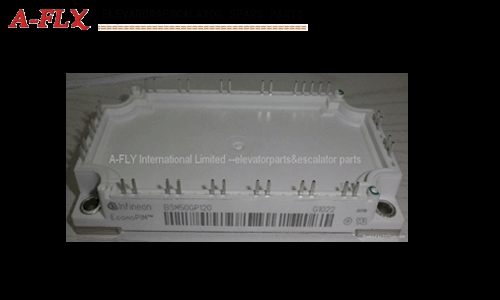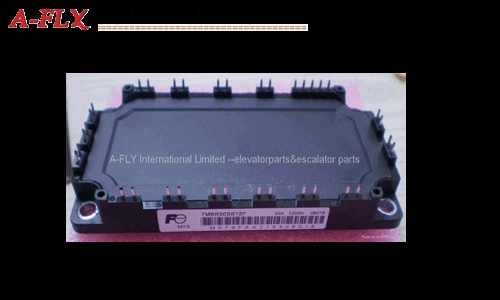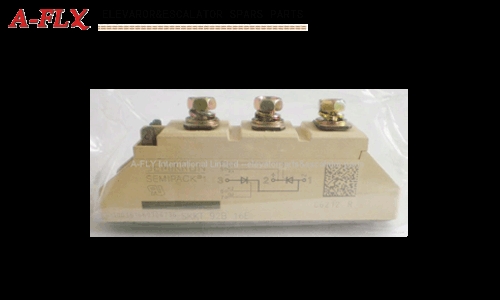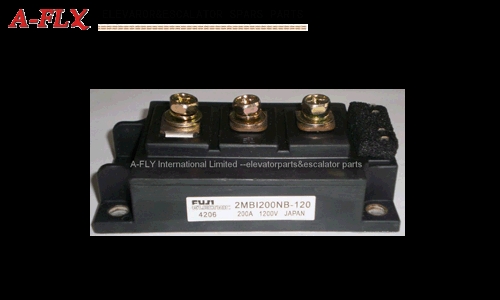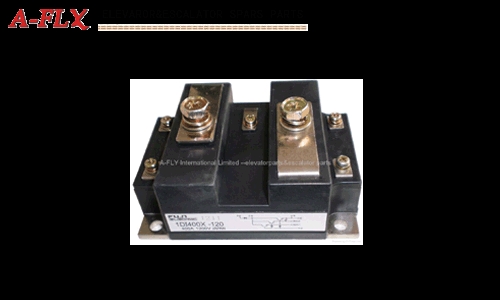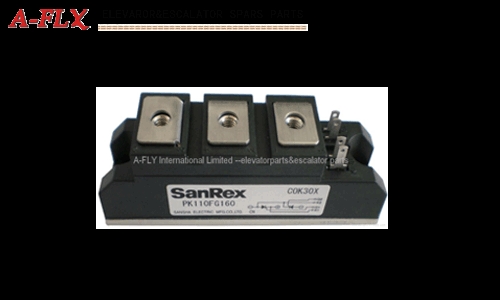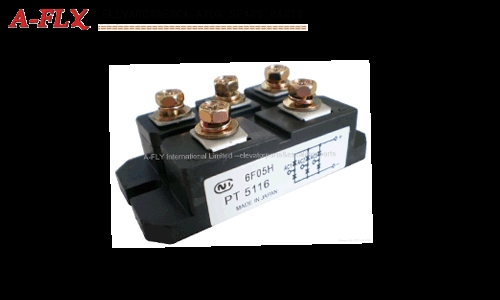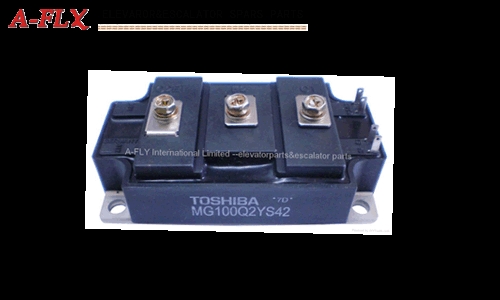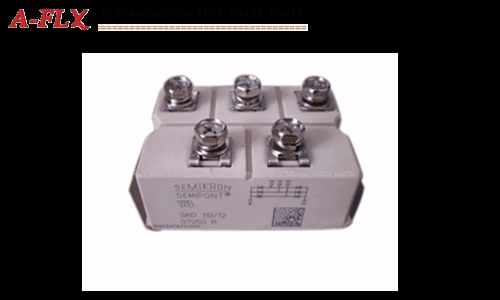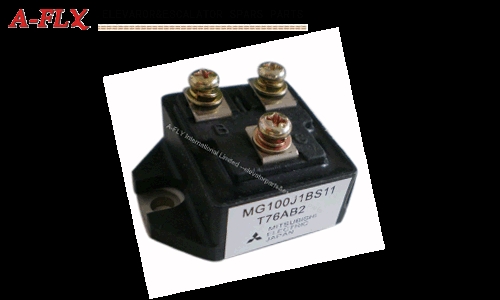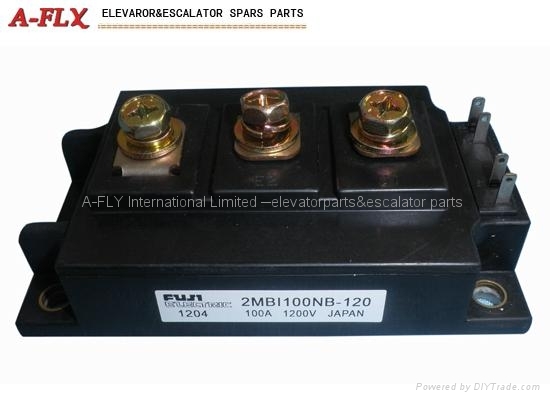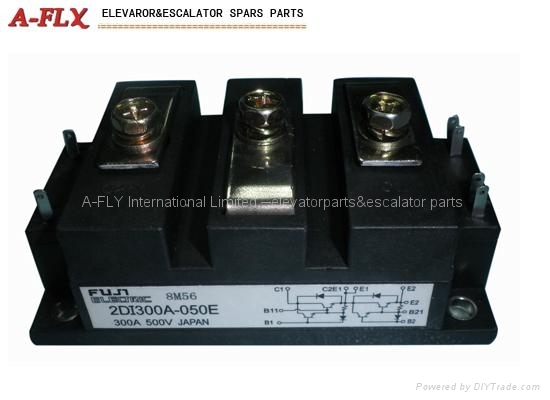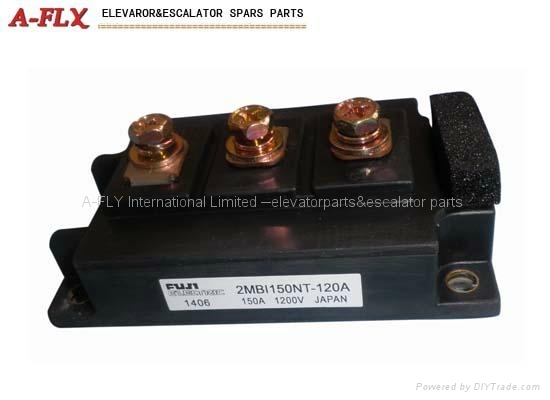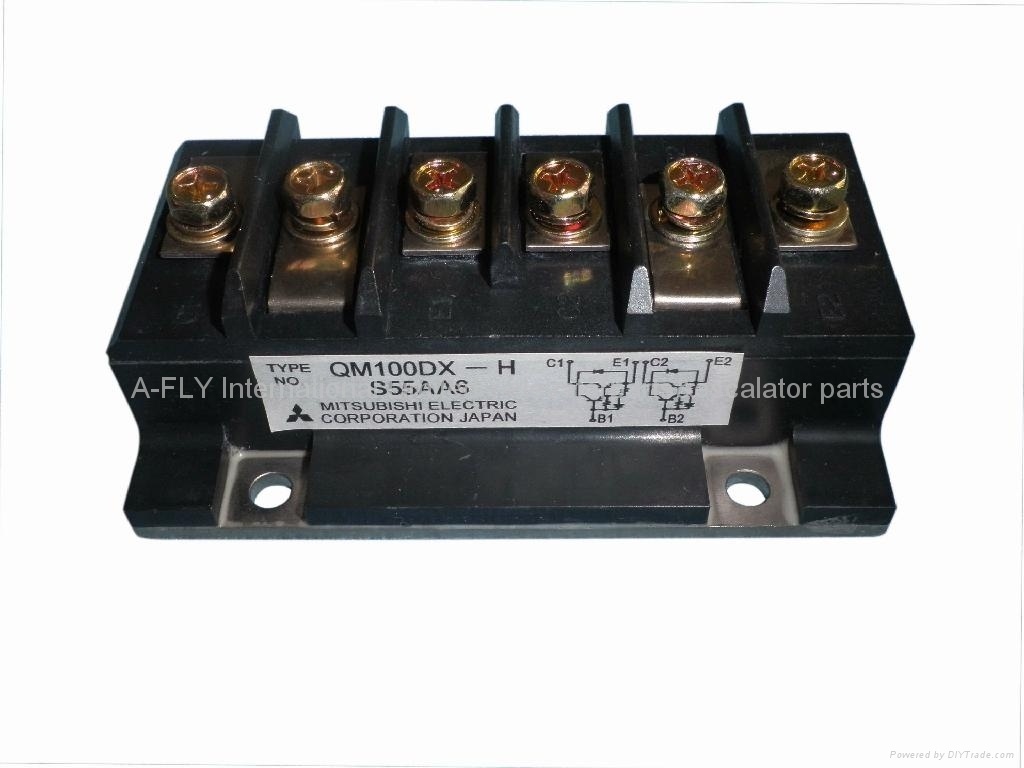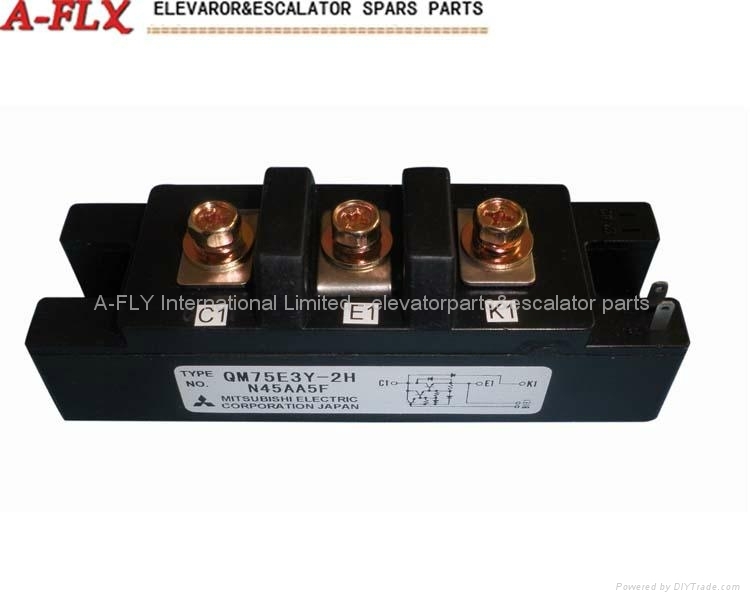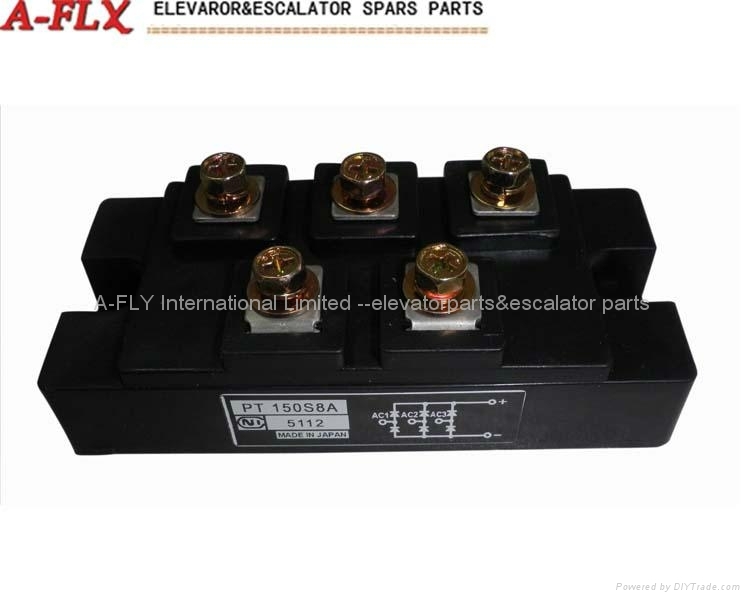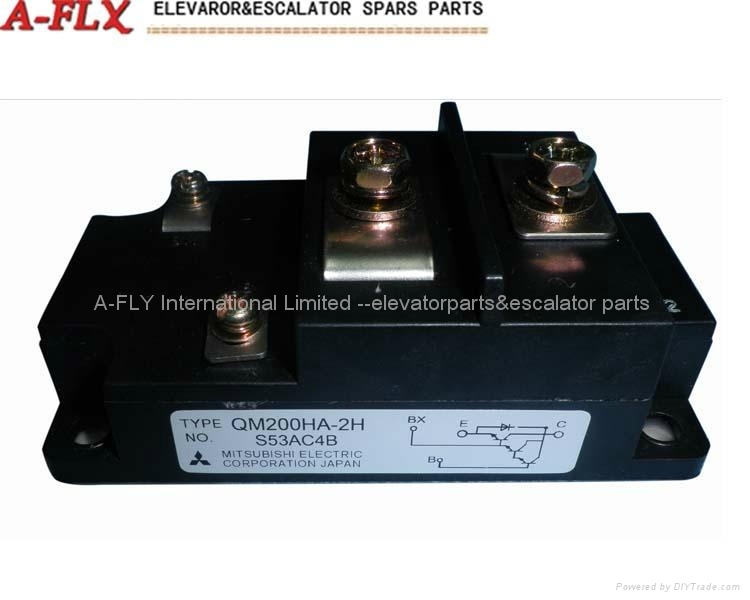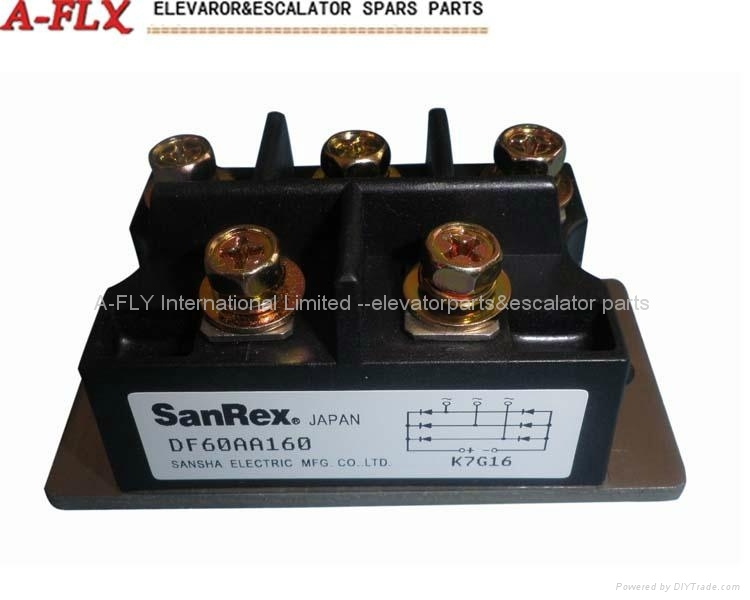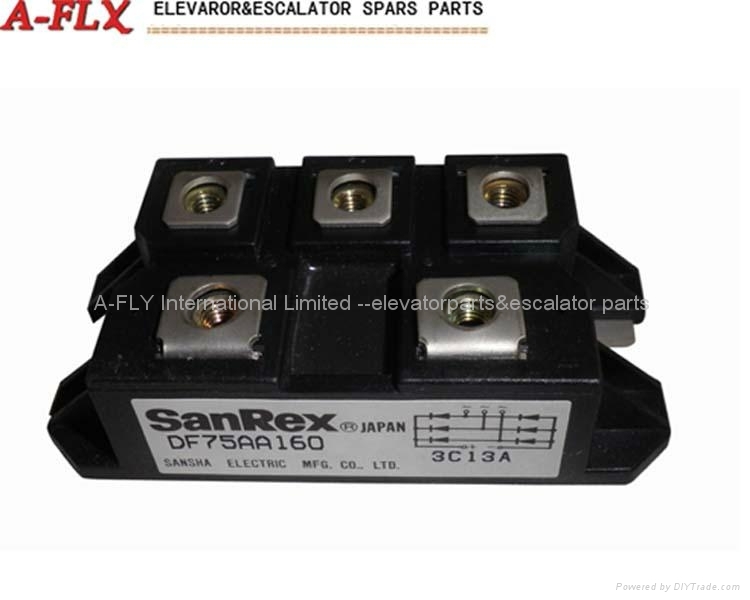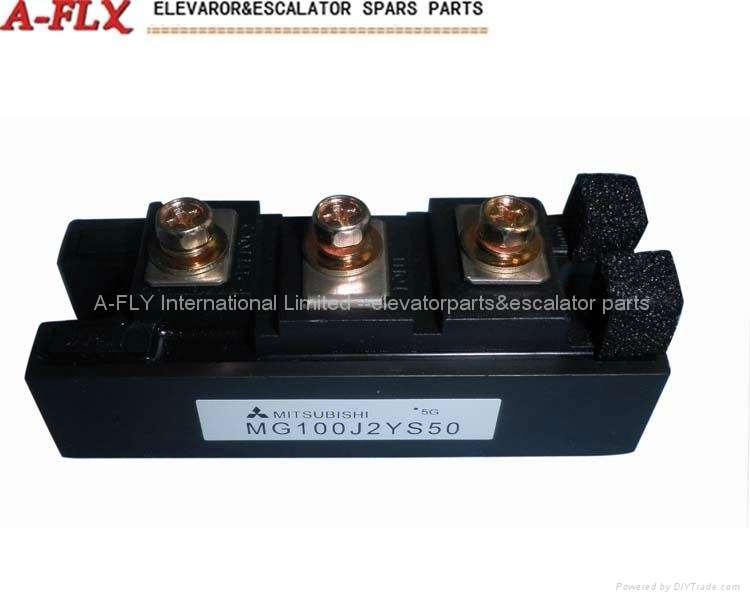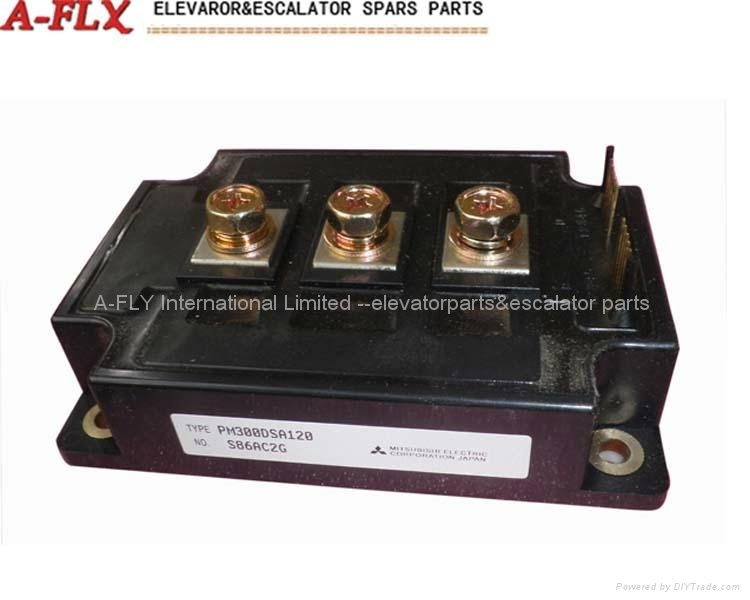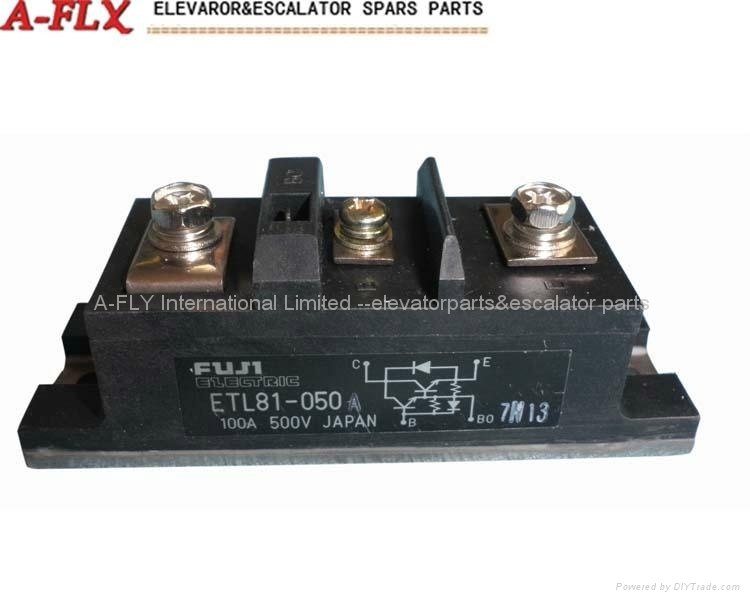 | | | |
| --- | --- | --- |
| CM75DY-24H | BSN50GP120 | PK110FG160 |
| CM100DY-24NF | FF300R12KT4 | QM150DY-2H |
| CM100E3U-24H | FF200R12KE3 | MG100J1BS11 |
| CM150E3U-12H | CM800DZ-34H | 2MBI150NB-120 |
| CM150E3U-24H | SkiiP 83 AC 12JT1 | MBM150GR12A |
| CM150DY-24NF | SkiiP 83 AC 12T2 | PD15016 |
| CM150DY-24H | SkiiP 82 AC 12T2 | 1DI400X-120 |
| CM200DY-24NF | SkiiP 83 AHB 15T1 | SKD110/12 |
| CM200DY-12NF | SkiiP 82 AHB 15T1 | SKM300GB123D |
| CM200DY-24H | SKM400GB12T4 | 7MBR50SB120 |
| CM300DY-12NF | QM200DY-H | QM75E1Y-H |
| CM300DY-24NF | QM200DY-24 | PK70F160 |
| CM300DY-12H | 2MBI200NB-120 | 2MBI300N-060 |
| CM300DY-24H | RM100DZ-H | CM150E3Y-12E |
| CM300DY-24A | CM200DY-24H | CM50E3Y-24H |
| CM300HA-12H | 2DI300A-050D | CM75E3U-12H |
| CM400DY-12H | PT5116 | CM75E3U-24H |
| PM75RLA120 | QM300HA-24 | CM75DU-12F |
| PM100RLA120 | 2MBI300N-120 | QM10HB-2H |
| PM150RSE120 | 2MBI50N-120 | QM150DH-H |
| PM150RLA120 | 2MBI 100NC-120 | QM200DY-H |
| PM150RSA060 | 7MBI75N-060 | QM200HA-HK |
| PM150RSE060 | 7MBP150RA120 | QM300HA-H |
| PM150CVA120 | QM50DY-2H | QM300HA-2H |
| PM200CLA120 | PT150S16 | MIG100Q201H |
| PM200RSE060 | QM150DH-H | 2MBI75N-120 |
| PM200DSA120 | DF75BA80 | PM100RSE120 |
| PM300RSD060 | QM200HA-H | SQD200A60 |
| PM300CLA120 | PM300DSA120 | |
A-FLY Global Elevator&Escalator Parts Limted
China Office :
TEL: +86-20-34379130
FAX: +86-20-34379150
SKYPE NO.: GZAFLY666 or GZAFLY333
E-Mail:AFLYGZ@GMAIL.COM
ADMIN@AFLYE.COM
Contact Person: Ms Lucky;Ms Coral